Why Choose Las Vegas Endodontics?
Why Choose
Las Vegas Endodontics?
Las Vegas Endodontics strives to make our patients feel comfortable and cared for.
We want to make your experience as positive as possible!
Latest technology. We are equipped with the most up to date technology available in endodontics so that we can provide you with the best treatment. Cone beam CT scanners, digital X-rays, surgical microscopes and more increase the chances that we can save your tooth.

 

Less time in the chair. Technology combined with best practices and techniques allow us to provide endodontic care in a shorter amount of time, which means you spend less time in the chair.

 

More efficient. Our focus is directly on the tooth or teeth that need to be addressed. We provide specialized care that gets right to the point for efficient treatment.

 

Higher success rates. As an endodontist who specializes in saving infected or at-risk teeth, we provide higher success rates and superior outcomes than general dentistry.

 

Qualified doctors. Our doctors are highly qualified and certified in the field of dentistry and have completed additional education and training required to specialize in endodontics.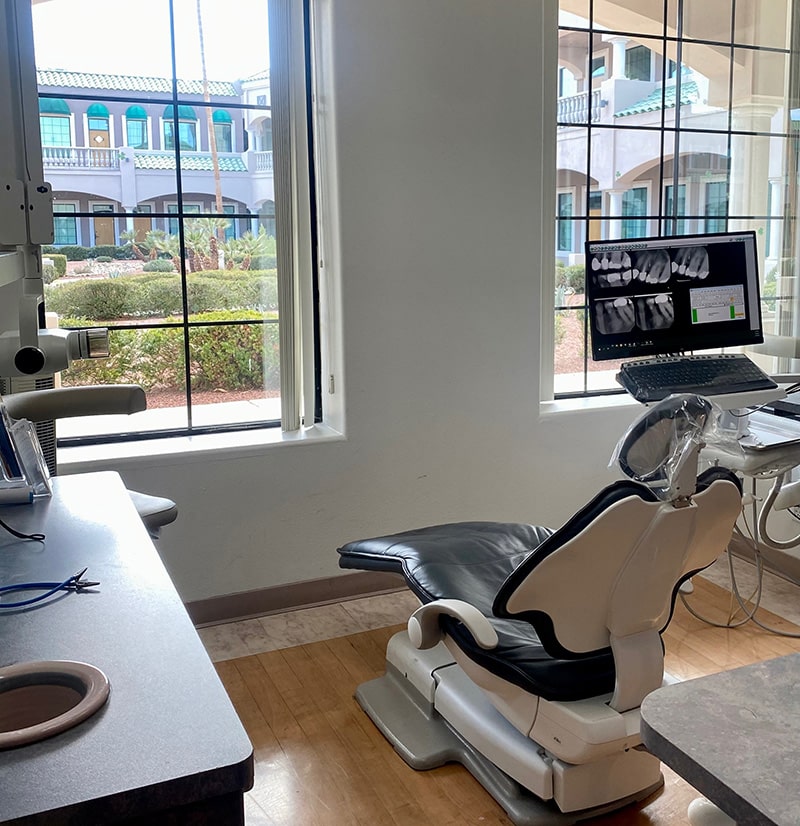 Contact Us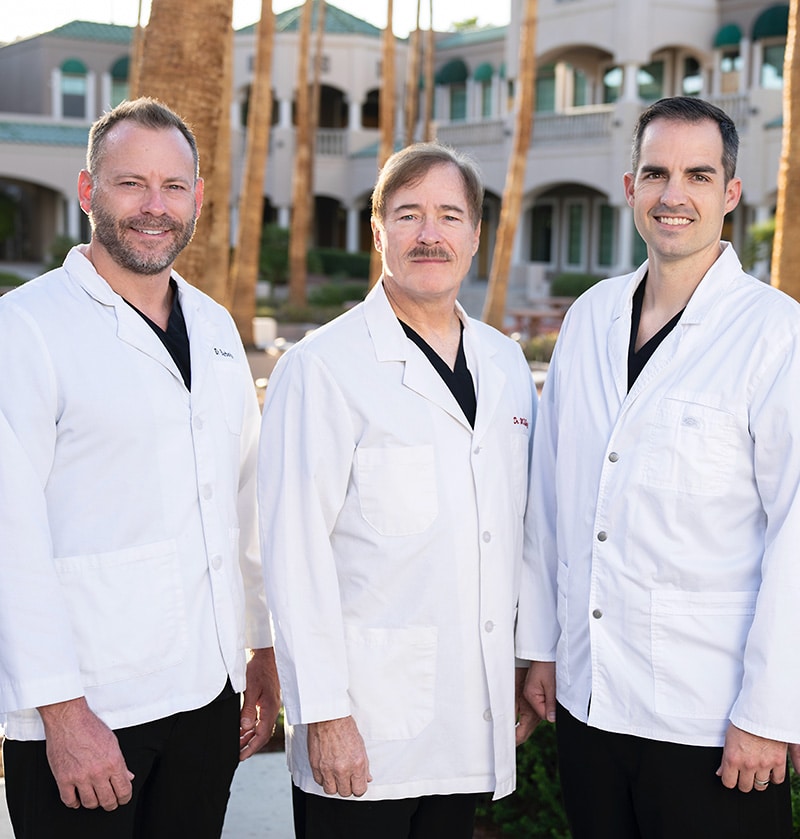 What is an Endodontist?
Endodontics is a specialization in the field of dentistry. An endodontist specializes in diagnosis and treatment of conditions affecting the dental pulp, the soft tissue inside a tooth. The dental pulp is susceptible to infection if bacteria finds a way into the root canal. A variety of dental conditions can lead to tooth infections from deep cavities to cracks in teeth. The goal of endodontics is to apply treatment and procedures in order to save the natural teeth. 
Meet Our Doctors
Our Services
Our service is at the core of everything we do. Our team works together to provide a warm, comfortable, and relaxing environment.
Endodontic Procedures
Our service is at the core of everything we do. Our team works together to provide a warm, comfortable, and relaxing environment. We provide the following endodontic services:
Hear What Our Patients Say
Dr. Barborka really made this procedure easy. He explained everything and I felt in good hands right away. Surgery itself was not half as bad as I'd think it would be. As someone who's biggest fear used to be the dentist he helped to make that a lot better. Can't thank him and his staff enough.
Dr. Brown and assistant Blanca are amazing!! I just had my first ever root canal, done thru my existing crown no less!! I am a dentist terrified person... Highly recommend Las Vegas Endodontics if you're ever in need of a root canal!!
Dr. Brizzee and his assistant worked like a "well oiled machine". I am happy to review. I was a little apprehensive upon arriving. They made sure that I was comfortable in allowing my husband to remain with me during the procedure. Thank you for everything.
Patient Info
We always want our patients to feel informed and confident they are getting the best treatment possible. Please click on a button below to learn more about our practice and your dental health.
Patient Forms
View All Patient Info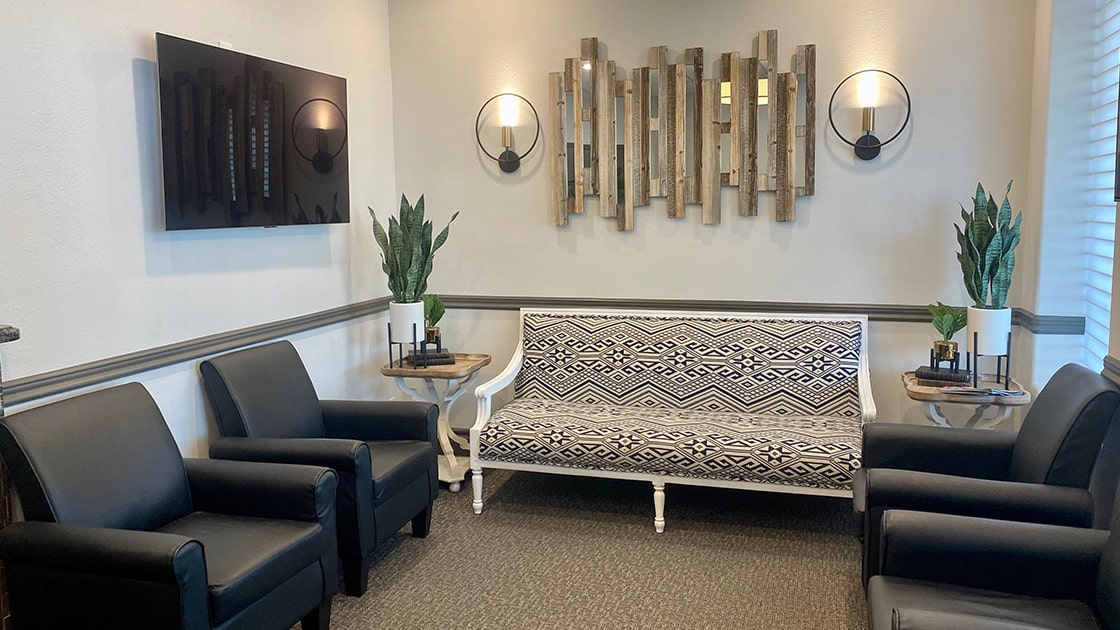 For your convenience, we accept payments made with cash, debit cards, Visa, MasterCard, Discover, and American Express.
We also offer financing through CareCredit®.
Contact Us
Please use the contact form or the information below to contact our office.
Las Vegas Endodontics
6655 W Sahara Ave Suite A106
Las Vegas, NV 89146