Las Vegas Endodontics provides dental trauma treatment in Las Vegas, NV. Call
702-876-5800
to learn more and schedule an appointment.
What Is a Traumatic Dental Injury?

A traumatic dental injury is caused by some type of force applied to one or more teeth that causes damage. The damage is sometimes obvious and other times the results of the damage show up later. When the root canal or dental pulp is affected by the trauma, it can cause the tooth to deteriorate from the inside. The tooth may need endodontic treatment to be saved.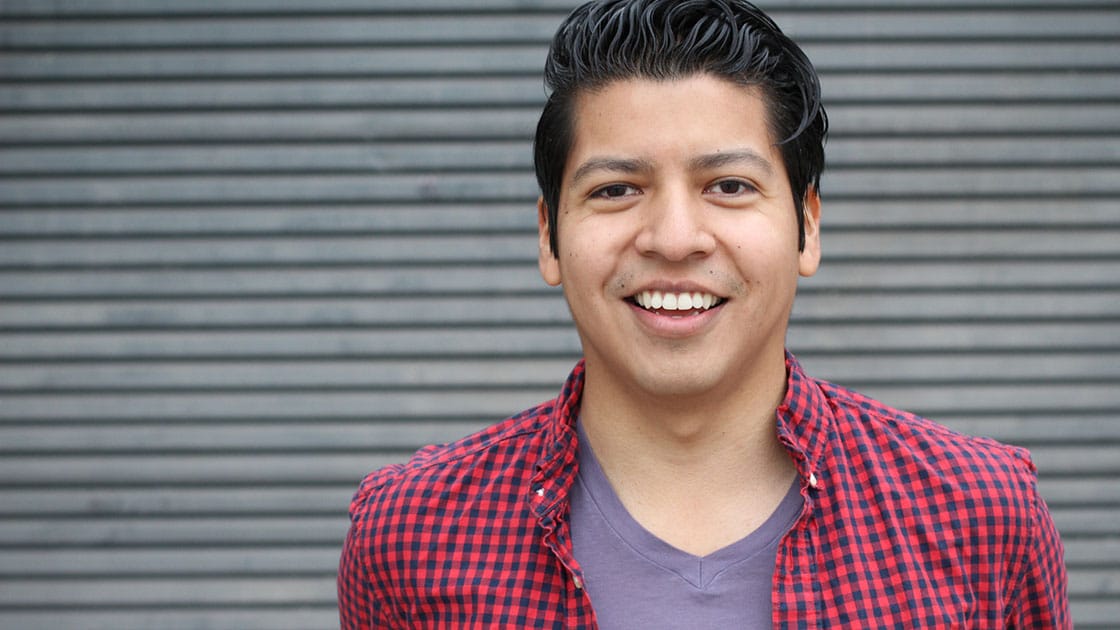 Procedures Offered

The following are common procedures and treatments for traumatic dental injuries:
Frequently Asked Questions About Traumatic Injuries
How long can a tooth stay out of your mouth and still be saved?
The average timeframe for putting a tooth back in place is 30 minutes. The tooth must remain moist, preferably in saliva or milk, until it can be put back in the socket. If you can get it back into the socket yourself, that is the best option until you can have the tooth professionally treated.
Should you put a baby tooth back in the socket if it gets knocked out?
No, you should not attempt to put a knocked out baby tooth back in the socket. It could damage the permanent tooth beneath it, so it is recommended that you leave it out but keep it moist until your child can get treatment.
How does an injury affect the inside of a tooth?
Even if the tooth looks and feels fine after an injury, there could be internal damage that you can't see. An injury to the dental pulp could cause the blood vessels in the pulp to lose their blood supply, which can mean root canal therapy or other endodontic treatment could be necessary.
How do you know if a tooth needs endodontic treatment after an injury?
If there is pain resonating from the tooth or if the tooth becomes discolored, it may have internal damage to the pulp. Discoloration comes from bleeding inside the tooth and pain comes from infection or nerve damage.