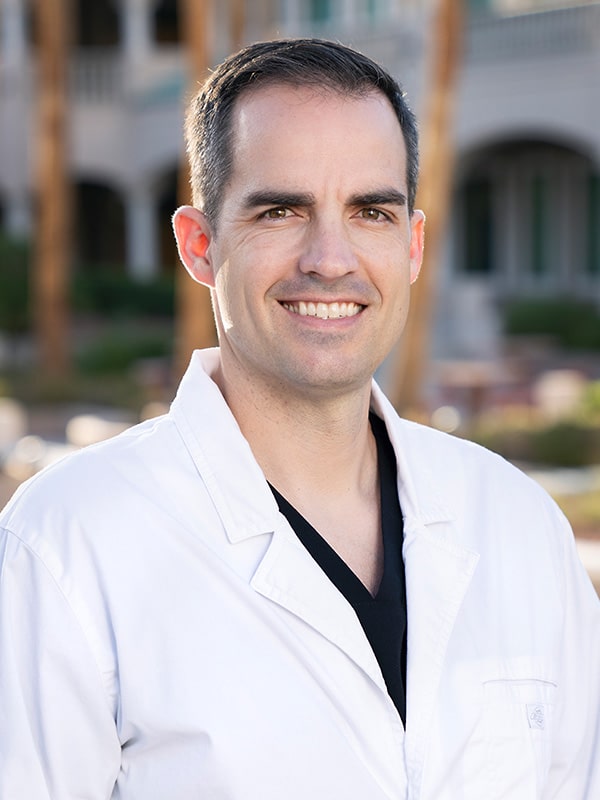 Dr. Brown completed his undergraduate studies at the University of Utah where he received a bachelor's degree in Exercise Science. He received his dental education at UNLV School of Dental Medicine. After graduating from dental school, he enrolled full-time in the US Navy where he completed a general practice residency at Naval Hospital Camp Pendleton. He continued to serve for 4 more years in the Navy until he pursued an endodontic education at Virginia Commonwealth University earning a certificate in endodontics as well as a Master of Science in Dentistry.
Dr. Brown met his wife Kristin at the University of Utah, and they have 4 beautiful children. His two older daughters are very active in the performing arts and his two youngest boys are a perfect fusion of trouble and fun. The Brown family love theme parks and enjoy going up into the mountains to camp.
Dr. Brown is an avid mountain biker and loves to ride with his children and anybody who shares his love for the trails.