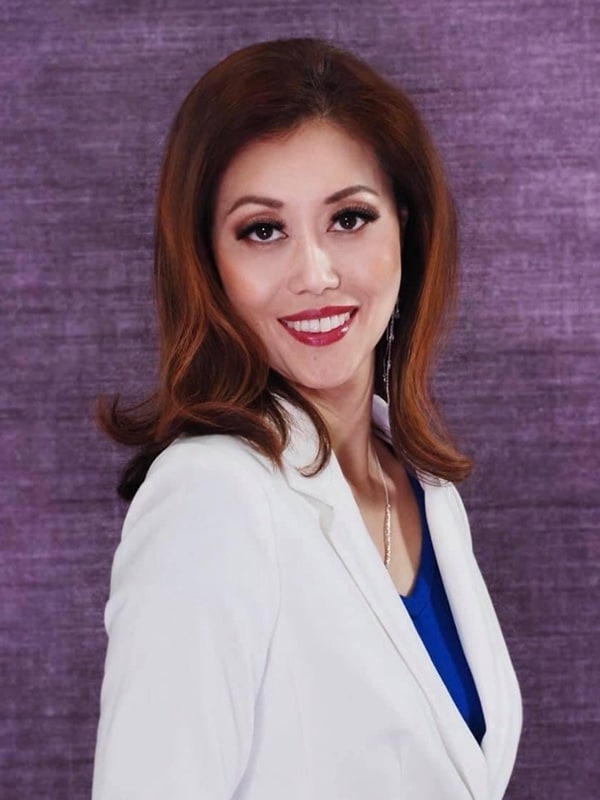 Dr. Michelle K. Lee received her Doctor of Dental Surgery degree from Loma Linda University. She has practiced and taught general dentistry for several years prior to pursuing her endodontic training at The Rutgers University School of Dental Medicine.
Dr. Lee is an ABE board-eligible endodontist with over 20 years in clinical experience in private practices.  She is trained in microscopic endodontic treatments in conventional and surgical root canal procedures.  Her extensive knowledge in the endodontic field has led to published research in the prestigious Journal of Endodontics.  She is an active member of the American Dental Association.  She is a gentle, compassionate, and experienced clinician who is committed to improving dental health.
Dr. Lee is married to a pediatric dentist with three sons.  In her spare time, they enjoy exploring new places to eat and outdoor activities with the family.