3 Signs You Need A Root Canal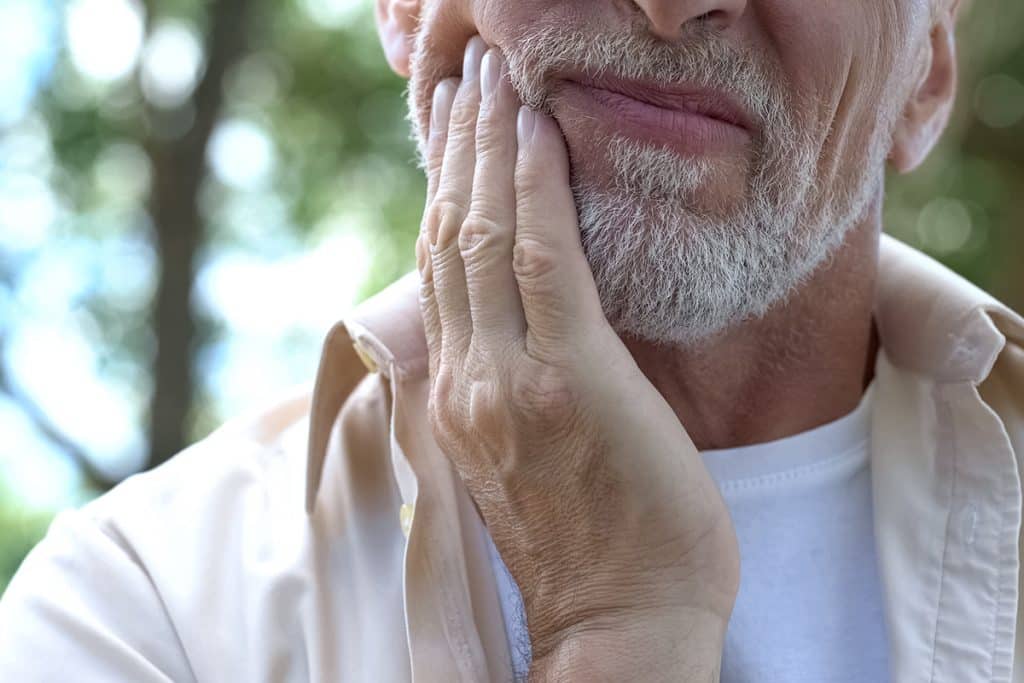 You may need root canal therapy if your tooth's pulp becomes infected due to significant decay, dental trauma, or other such factors. The following guide will help you better determine whether you should schedule an appointment to learn if root canal treatment is necessary for your tooth.
What Does a Root Canal Involve?
Root canal therapy is among the most common dental treatments. According to a study in the International Endodontic Journal, approximately 8% of people have undergone root canal therapy at least once.
A root canal serves to address infection within a tooth's inner pulp. Root canal therapy specifically involves removing the pulp while striving to preserve the other dental and oral tissues. 
Scheduling treatment as soon as possible when you need root canal therapy is vital. If performed in a timely manner, a root canal can help save a tooth. Extraction may be necessary if a patient waits too long to undergo treatment.
3 Signs You Might Need Root Canal Therapy
While you may appreciate the importance of receiving fast treatment when your tooth's pulp has become infected, you might not know what types of symptoms indicate you need root canal therapy. The following examples are common symptoms to be on the lookout for:
Severe Toothache
Seeing a dentist or endodontist is essential whenever you have a toothache. Even if you don't need root canal treatment, if you have a toothache, there's a good chance some type of dental or oral health issue is to blame. Receiving treatment as soon as possible may be key to preventing the condition from worsening.
You might need a root canal if you experience a relatively persistent toothache that's quite severe. Your discomfort may also be noticeably worse when chewing. The pain could even spread to other areas of your face at times. 
Change in Tooth Color
Physical sensations may not be the only signs that a root canal is necessary. Visual clues could also indicate it's time to see a dentist.
Is one of your teeth grayish or black? If so, dying pulp inside your tooth may be the culprit. Schedule an appointment with a dental health professional to learn more about treatment options.
Sensitivity
Pay attention to your discomfort or pain when consuming particularly hot or cold food and beverages. A patient in need of root canal therapy often will notice the affected tooth is more sensitive to extreme temperatures than their other teeth are.
How this sensitivity feels can vary from one patient to another. Some experience sharp pains when exposing teeth in need of root canal treatment to extreme temperatures. Others might experience more of an aching feeling. Regardless, if you can't consume hot or cold food or beverages without dental discomfort, see a dentist or endodontist accordingly.
Don't Delay When You Need a Root Canal
Again, a root canal is a common procedure that can save a tooth you might otherwise lose. If you notice any of these symptoms, schedule an appointment with a dentist or endodontist right away. They can help you keep your smile intact and your teeth healthy.
Learn More About Root Canal Therapy in Las Vegas
At Las Vegas Endodontics, our team is prepared to offer the treatment you need. Get started today by calling us at 702-876-5800 or contacting us online to request an appointment.
Recent Posts
Contact Us
Las Vegas Endodontics
6655 W Sahara Ave Suite A106
Las Vegas, NV 89146
Fax: 702-876-5923
Monday | 8am - 4pm
Tuesday | 8am - 4pm
Wednesday | 8am - 4pm
Thursday | 8am - 4pm
Friday | 8am - 2pm
Saturday | Closed
Sunday | Closed